Your First Visit
Your first appointment is key – it will help us assess your condition as well as provide a forum for discussing your needs. What should you expect? A thoughtful, humanizing experience that leads to an intelligent course of treatment and a beautiful smile. Schedule us in for an hour!
Show Us Your Smile
During this visit, we will perform an oral examination and a series of diagnostics such as digital radiographs and photographs of your jaws and teeth. These records will help us diagnose any orthodontic issues and lead us into a discussion about treatment options.
Open Dialog
Questions? Ask us anything and everything you can think of. That way, we will be able to create an appropriate treatment plan commensurate with – and likely to exceed – your expectations.
We look forward to meeting you and helping to improve your health and well-being.
Introduction To Orthodontics
We think you might find it helpful to view this short video presentation covering your initial visit with our practice.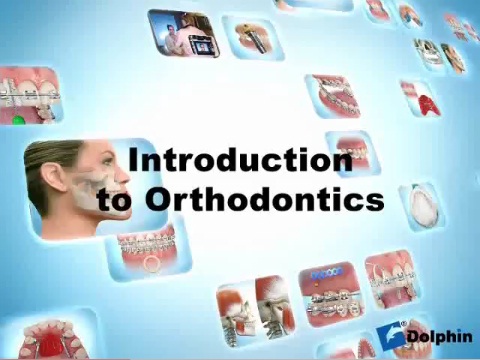 Forms
You may access the following form to assist us with your care. Please fill out the applicable form below and submit to our office. All information is confidential and secure.
Secure Online Health History Form
This Health History Form is reproduced by permission from the American Association of Orthodontists.